Coronavirus (COVID-19)
Information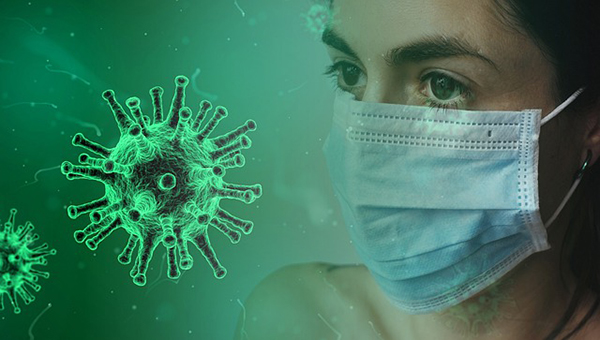 Symptoms of Coronavirus
People with COVID-19 have had a wide range of symptoms reported - ranging from mild symptoms to severe illness. Symptoms may appear 2-14 days after exposure to the virus.
People with the folowing symptoms may have COVID-19:
Fever or chills
Cough
Shortness of breath or difficulty breathing
Fatigue
Muscle or body aches
Headache
New loss of taste or smell
Sore throat
Congestion or runny nose
Nausea or vomiting
Diarrhea
This list does not include all possible symptoms. For more details please visit the
CDC Website
.
If You Are Sick
If you are sick with COVID-19 or suspect you are infected with the virus that causes COVID-19, you should take steps to help prevent the disease from spreading to people in your home and community.
If you think you have been exposed to COVID-19 and develop a fever and symptoms, such as cough or difficulty breathing, call your healthcare provider for medical advice.
Stay Home - Most people with a mild COVID-19 symptoms can recover at home. Do not leave your home, except to get medical care. Do not visit public areas.
Take Care of Yourself - Get rest and stay hydrated. Taking over-the-counter medications, such as acetaminophen, may help you feel better.
Stay in Touch with Your Doctor - Call before you get medical care. Be sure to get care if you have trouble breathing, or have any other emergency warning signs, or if you think it is an emergency.
Avoid Public Transportation - buses, trains, ride-share, taxis, etc.
For more details please visit the
CDC Website
.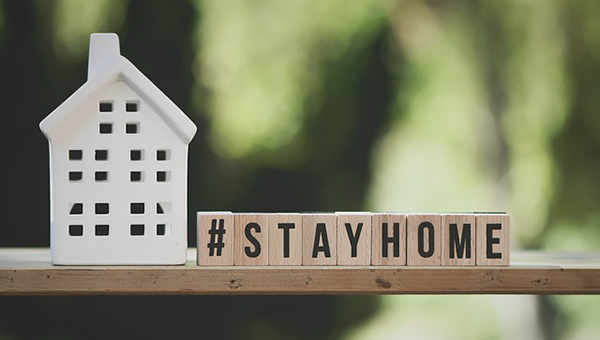 Resources
---
Centers for Desease Control and Prevention (CDC)
U.S. Food and Drug Administration (FDA)
Institute for Health Metrics and Evaluation (IMHE)